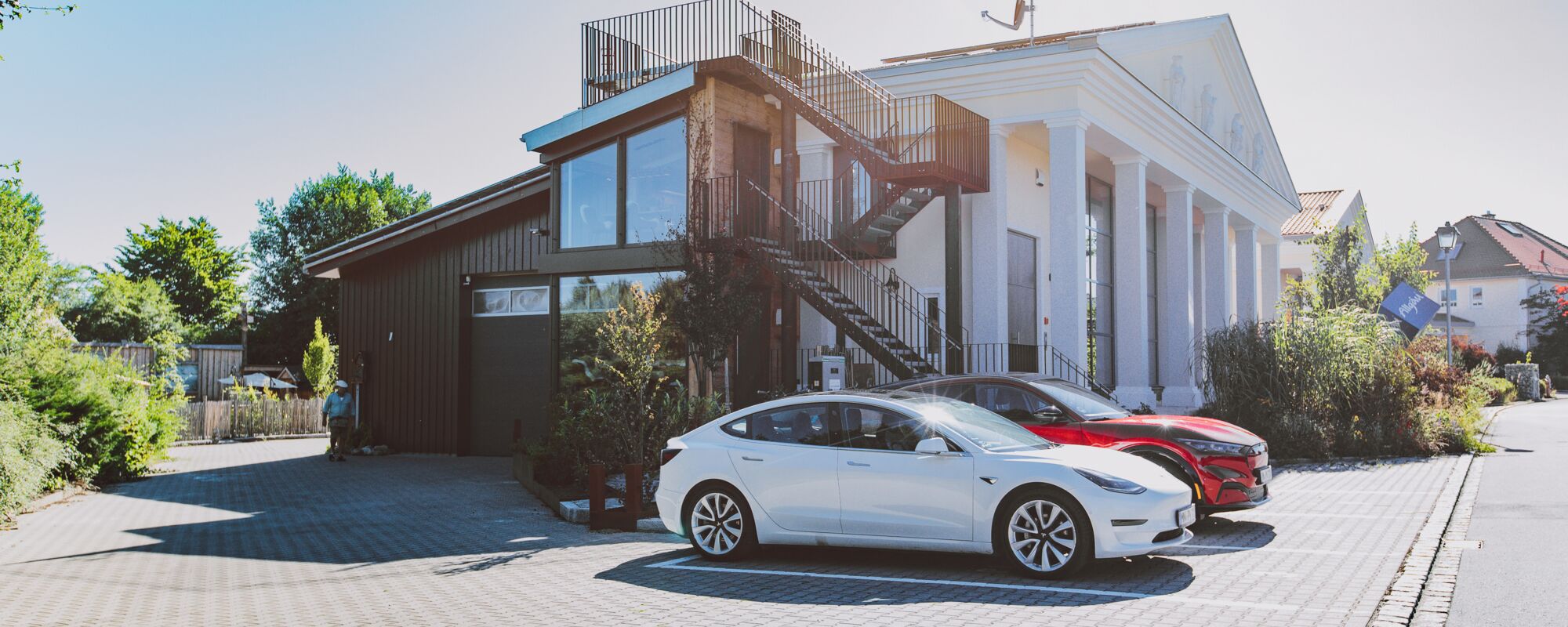 Would You like to Book Your Individual EMPOREON?
EMPOREON is brand new on the market. If you would like to book an office or a vacation apartment individually, connected offices, an entire floor, or the entire house, simply contact us so that we can discuss your needs and preferences.
Any further questions?
Of course, we are also available to answer any additional questions you may have regarding the facilities, technology, or various options. Your wishes are as unique as you are.
Manfred Guggenmos
+49 (0)172-8307805
Office
+49 (0)8341-69574