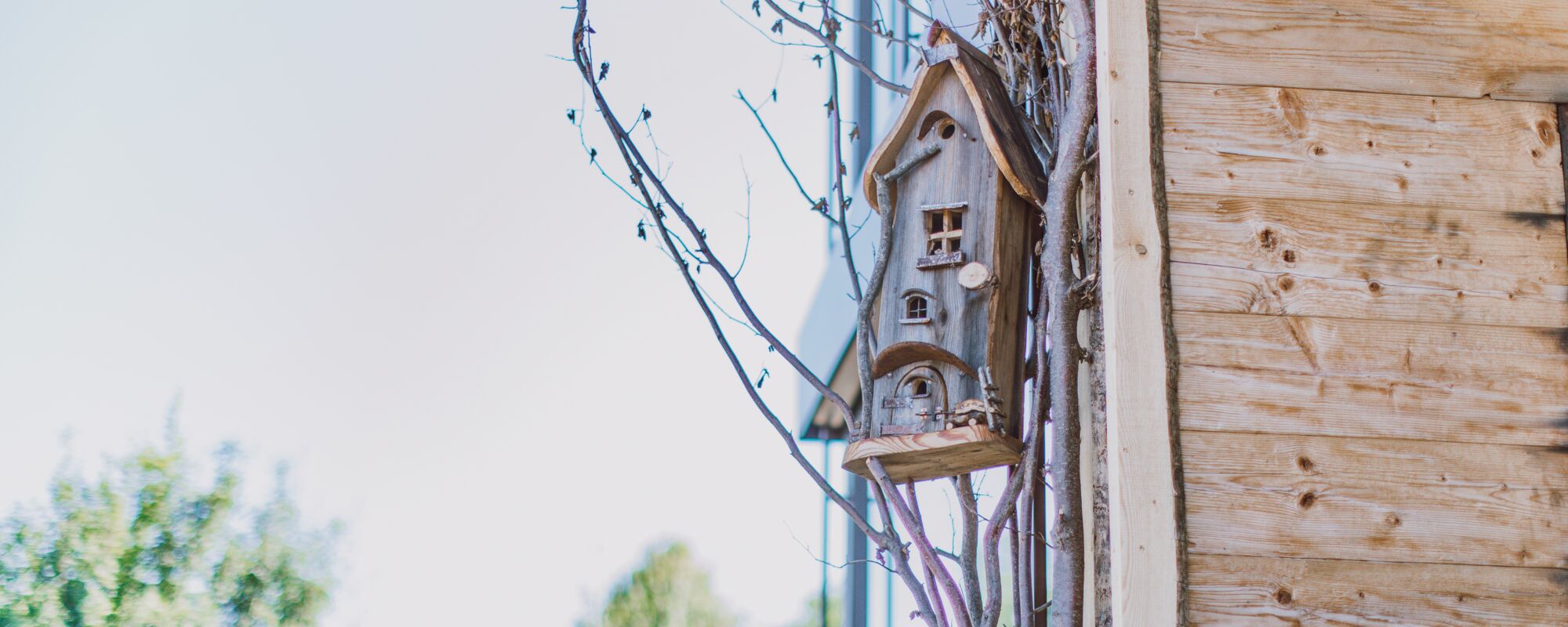 The "event" Unit - Outdoor Area for Everyone.
Enclosed playground, grill and fire pit, beer benches, sun umbrellas, grill hut. The "event" outdoor area is available to all tenants of office units and holiday apartments. It has been designed specifically for relaxation and interaction. But of course, you can also plan celebrations here. You are the captain, remember?
Spend your evening here - or even the whole day. The communal kitchen in the outdoor area is equipped with everything you need, including firewood for the campfire. On rainy days, you will also find a sheltered indoor area with a table tennis table and foosball table.
What's available for you
Everything is available in duplicate, so there is enough space for everyone.
Additionally, there is a fully equipped communal kitchen, an outdoor playground, and a heated indoor playground.
Garden furniture
Outdoor dining area
Sun terrace
Sun umbrellas
Sun loungers
Grill and grill hut
Campfire area under chestnut trees, including firewood
Herb garden