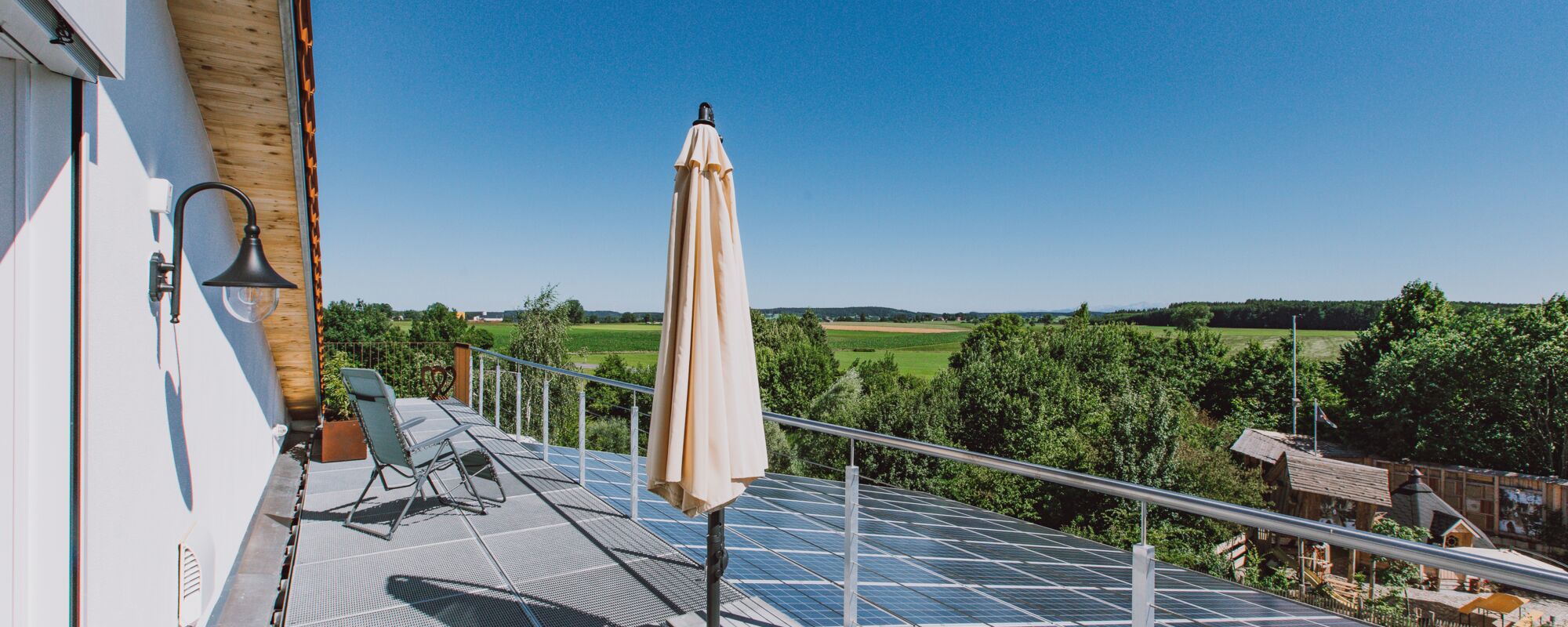 Captain for a While.
Have you ever thought about chartering a ship to strengthen your team spirit? What if the perfect ship was a smart house where you could also work on your projects at the same time? Rent it for an extended period and gather your employees in varying combinations. Use individual offices for meetings or open them up to create larger units. What awaits you in the house can be seen beautifully in the following video.
Either way, you're the captain! From the moment the keys are handed over, you alone decide where to go.
Our Ideas behind the EMPOREON Concept:
When there's no time for a family vacation.
What if you simply bring your family to the office? You can combine our business units with a vacation apartment, making work and vacation perfectly balanced.
Family gatherings - done differently, done easily.
Planning a family gathering, but some members just can't make it due to work commitments? What if you shift your gathering to a workation? At EMPOREON, everyone can enjoy themselves.
Rethinking team building.
What if ideas naturally flow in the relaxed atmosphere of the Allgäu region? What if your company had an ideation factory, with the Zugspitze mountain sitting at the conference table? Working together and enjoying leisure time together strengthens bonds! That's team building at its best.
For digital nomads.
Make a pit stop in the beautiful Allgäu region with your laptop. Enjoy our perfect digital technology with blazing-fast internet and explore our legendary landscape, where "castles grow on mountains." In your apartment, you'll find everything you need for your stay.
What if ...
These are just a few ideas for how you can make use of the EMPOREON workation. I'm sure you can think of even more ideas that align perfectly with your needs.
Give us a call, let's plan together. We're curious about YOUR ideas!