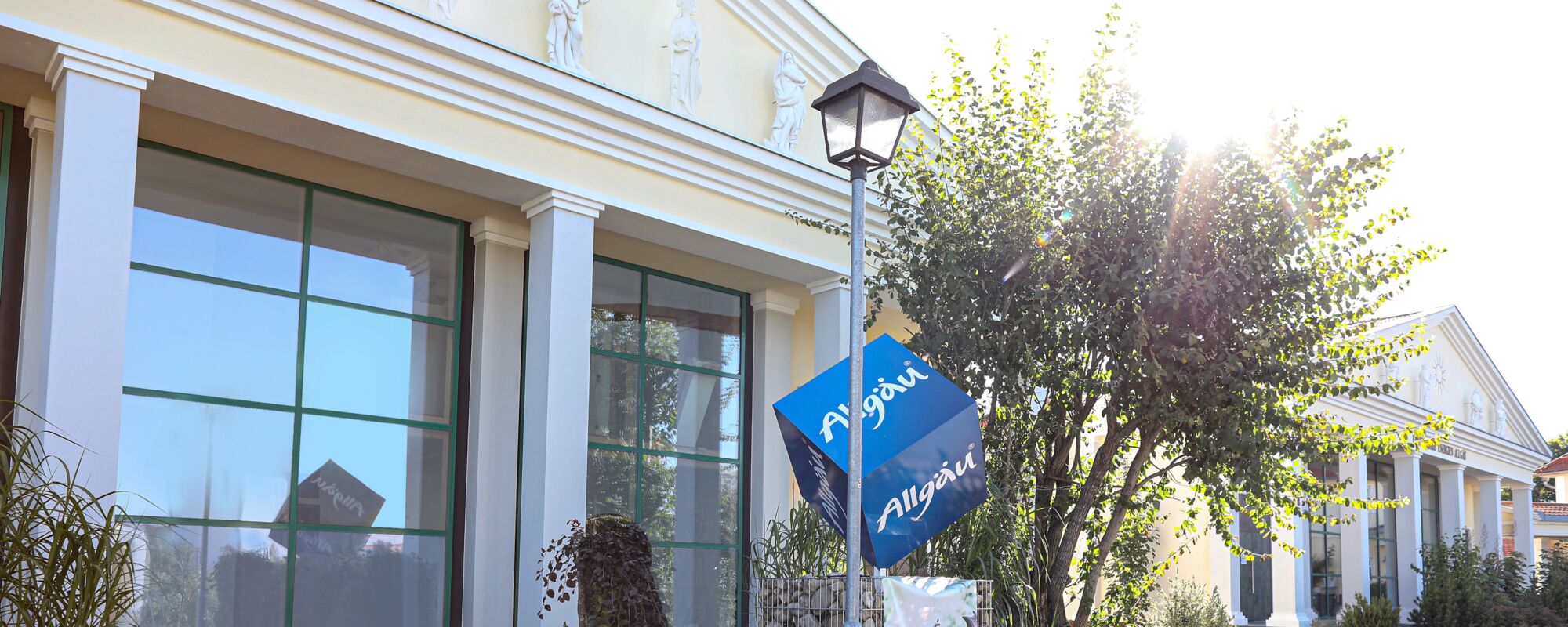 Experience True Work-Life Balance Away from the Big City. Find Your Workation in the Nature of the Allgäu Region.
EMPOREON offers you a break from the office and home office. Bring your family or colleagues and experience your work in a completely new environment. In smart workspaces equipped with all the technological amenities. With plenty of space for children and loved ones around the house.
The EMPOREON workation is a combination of modern offices and cozy apartments. Created for those who want to change their perspective, for people who want to vacation with their family and work at the same time, for digital nomads.
The EMPOREON House.
The EMPOREON House features four offices on the front side and two holiday apartments on the south side. In addition, there is a versatile loft that can function as both a holiday apartment and an office.
Rent an office or a holiday apartment individually, according to your needs. Or open the door between two offices to create a larger unit. Of course, you can also book an entire floor or the entire house. The variations are unlimited.
Watch the videos and get to know the individual units.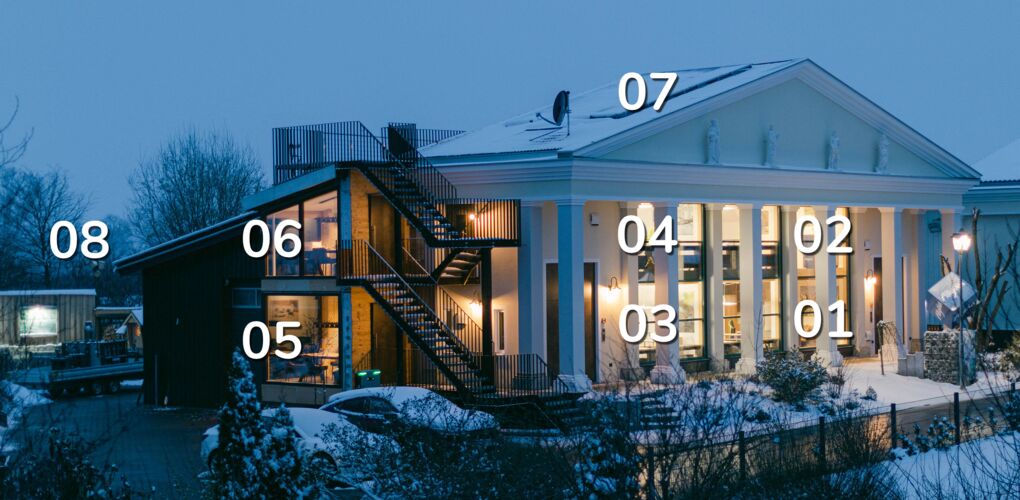 EMPOREON. Your Ideas Booster in the Green Allgäu.
Brainstorming, meetings, teamwork, idea factory, creative week - discover the possibilities.
Office-apartments in a true masterpiece: in the "Royal Temple of the Four Seasons".
All units are barrier-free, air-conditioned, energy-efficient, and equipped with many innovations for sustainability.
Multifunctional meeting rooms with video conferencing facilities and modern climate technology.
Fastest internet and Sky on 120 cm large monitors.
Holiday apartments and offices with terrace, mountain view, or private beer garden under chestnut trees. Bonfire place (wood and charcoal included), playground, herb garden, grill, and garden included.
Excursions to the surrounding area, such as the Guggenmos Research Center, Skyline Park, King's Castles (mountain peaks and our Allgäu cows included).